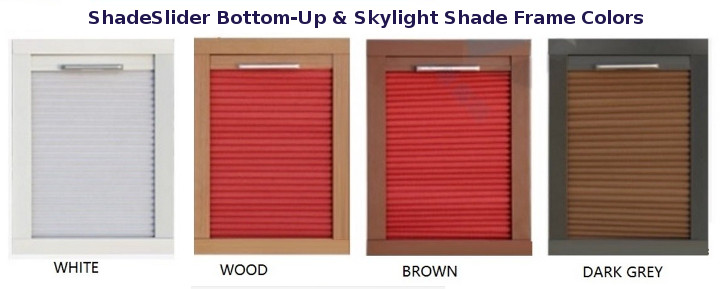 Our ShadeSlider™ cellular shade collection provides translucent light filtering for spaces requiring partial lighting, or full blackout capability for those areas where light levels are to be intentionally low.
We provide high quality cellular material in a rainbow of fashion colors from soft neutrals to rich jewel tones. When stretched across a horizontal skylight, it forms a flat, rigid membrane without the need for any spring loaded tensioning. See our ShadeSlider™ system: motorized skylight and bottom up shade system
More
There are no products in this category.